ABOUT
MISSION
Bring out humanity's
full potential through robotics.
VISION
Build trust between humanity and robots,
to create companions for more enriched and secure living.
PHILOSOPHY
NEW X, BESIDE YOU.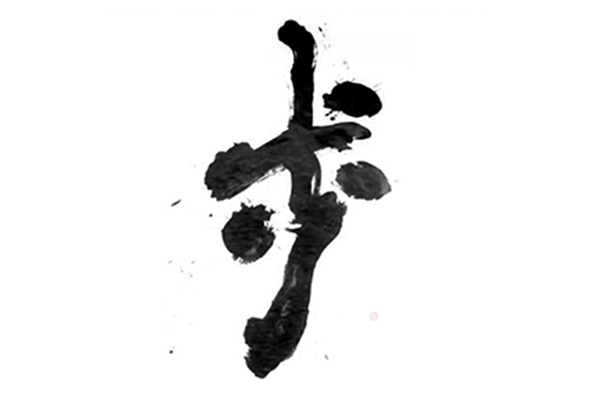 Message from the CEO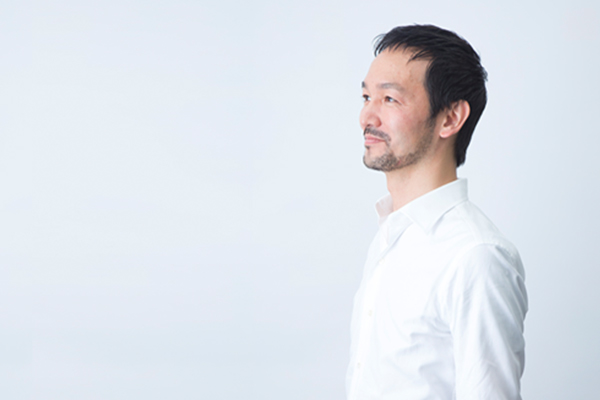 We Want to Invigorate Japan. The Future Envisaged by GROOVE X
GROOVE X would like to become a catalyst for restoring dynamism to Japan in two ways. First, we believe that a Japanese startup that proves able to join the ranks of global players could help reinvigorate Japanese industry as a whole. A startup that makes it big would also encourage adventurous would-be entrepreneurs to take risks, and thereby accelerate new developments in various fields of industry.

Secondly, it should boost financing—the lifeblood of startups—at the global level. Increasing the number of Japanese startups which can earn foreign exchange and achieve a global presence is an important task.

Promotion of reinvigoration of Japanese industry and the appearance of Japanese startups committed to making their mark in world markets could help restore vitality to Japan. GROOVE X has taken the initial step on that road to renaissance.
HISTORY
Nov, 2015

GROOVE X, Ltd. established.

Oct, 2016

To raise the startup financing level in Japan to the global standard, we became the very first adopter of the convertible equity method (issuance of stock acquisition rights through third-party allotment) which was developed in Silicon Valley as the most appropriate method for capital procurement during the seed period. We raised more than 1.4 billion yen through two rounds of convertible equity.

Dec, 2017

We raised 4.35 billion yen in Series A financing, with the Mirai Creation Fund and Innovation Network Corporation of Japan (INCJ) as the lead investors.

Dec, 2018

"LOVOT" -- a new home robot that stirs your instinct to love -- publicly unveiled

Jan, 2019

Awarded the Best Robot of CES 2019 by The Verge

May, 2019

Awarded the Cool Japan Award 2019, sponsored by Cool Japan Association
COMPANY
COMPANY NAME

GROOVE X, Inc.
ADDRESS

Sumitomo Fudosan Hamacho Bldg.
3-42-3 Nihonbashi-Hamacho, Chuo-ku, Tokyo 103-0007, JAPAN
DATE OF ESTABLISHMENT

NOVEMBER 2. 2015
NUMBERS OF EMPLOYEES

81 (As of November 30. 2018)
CEO

Kaname Hayashi
Business

Developing "LOVOT", a new home robot that stirs your instinct to love.